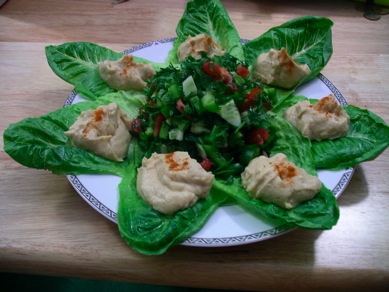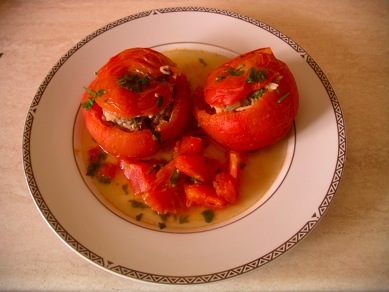 150 gr mince meat
1 small onion choped
salt,peper,condimets( paprika,,thyme,chimion)
parsly
and a little bit of rice
mix the ingreniets and fill the tomate after you scoop out the tomato.
boil and in the end add tomato past and parsley.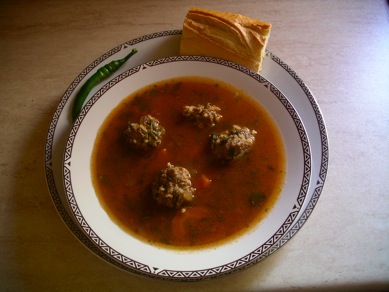 150 gr mince meat composition the same above
1 carot
1 union
1 green bell pepper
1 lt water bringe to boil and add the meat balls
let to boil 20 minute and add the union,carot ,and pepper
when they are ok ,add tomato tin and sguash lemon and parsley.